Hello friends! Wishing you a Happy 4th of July!
I would love to share with you a fun 4th of July Red White and Blue Drink to make.
You can click below to make this drink.
If you like crocheting here is a fun American Flag Dishcloth!
You can click below for the pattern.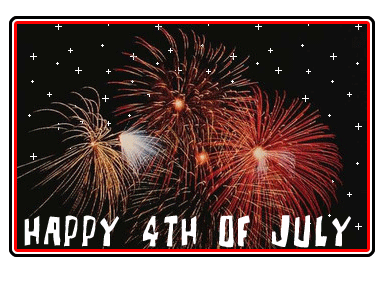 Have a fun and wonderful holiday weekend and see you all on Monday!