Hello friends. I can't believe that Memorial Day is on Monday! I am so looking forward to this weekend and getting out the grill and planting some flowers and vegetables in the yard. 😎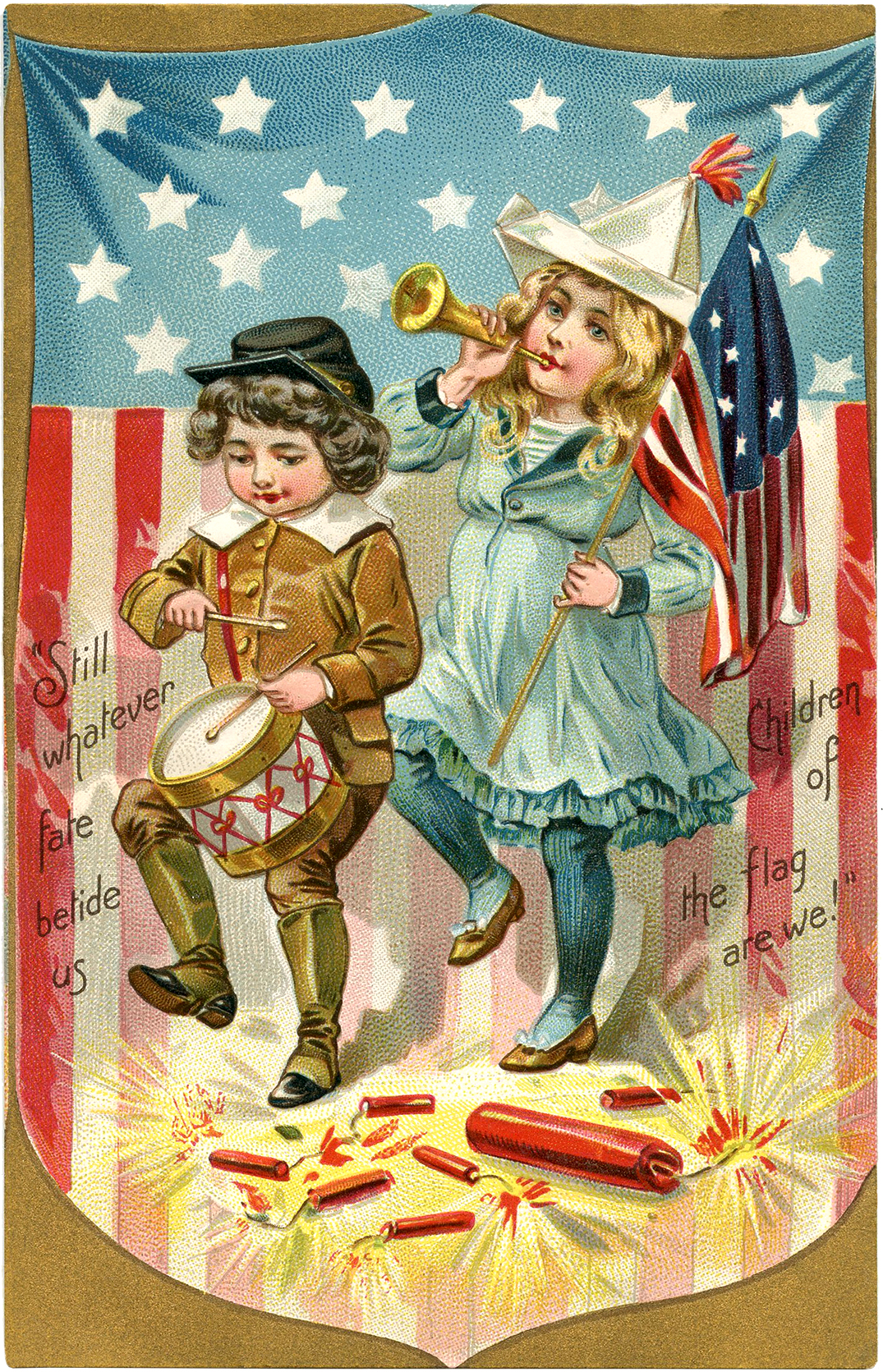 I thought that with the holiday fast approaching I would share with you some really easy recipes to make for this holday.
I posted back in June of 2013, this super easy recipe to make egg salad with no mayonnaise. This is the perfect salad for a BBQ or get together. To see this recipe you can click
here
.
Summer Egg Salad Recipe
I love bean salads and I posted back in January of 2017 this super easy recipe to make Three Bean Salad. It's tastes so delicious and if you like beans than you are going to love this salad. For the recipe, you can click
here
.
Three Bean Salad Recipe
Who doesn't love brownies. I made these brownies back in May of 2016 and they were a HUGE hit. These brownies are so delicious because they consist of chocolate chip cookie dough, oreo cookies, and brownie mix. You can see the recipe to make these brownies
here
.
Slutty Brownie Recipe
I hope I have inspired you to make some of these easy to make recipes. The salads taste so delicious and have no mayonnaise in them so they are great for yard parties and BBQ's. The brownies are super easy to make and they taste so delicious.
Enjoy!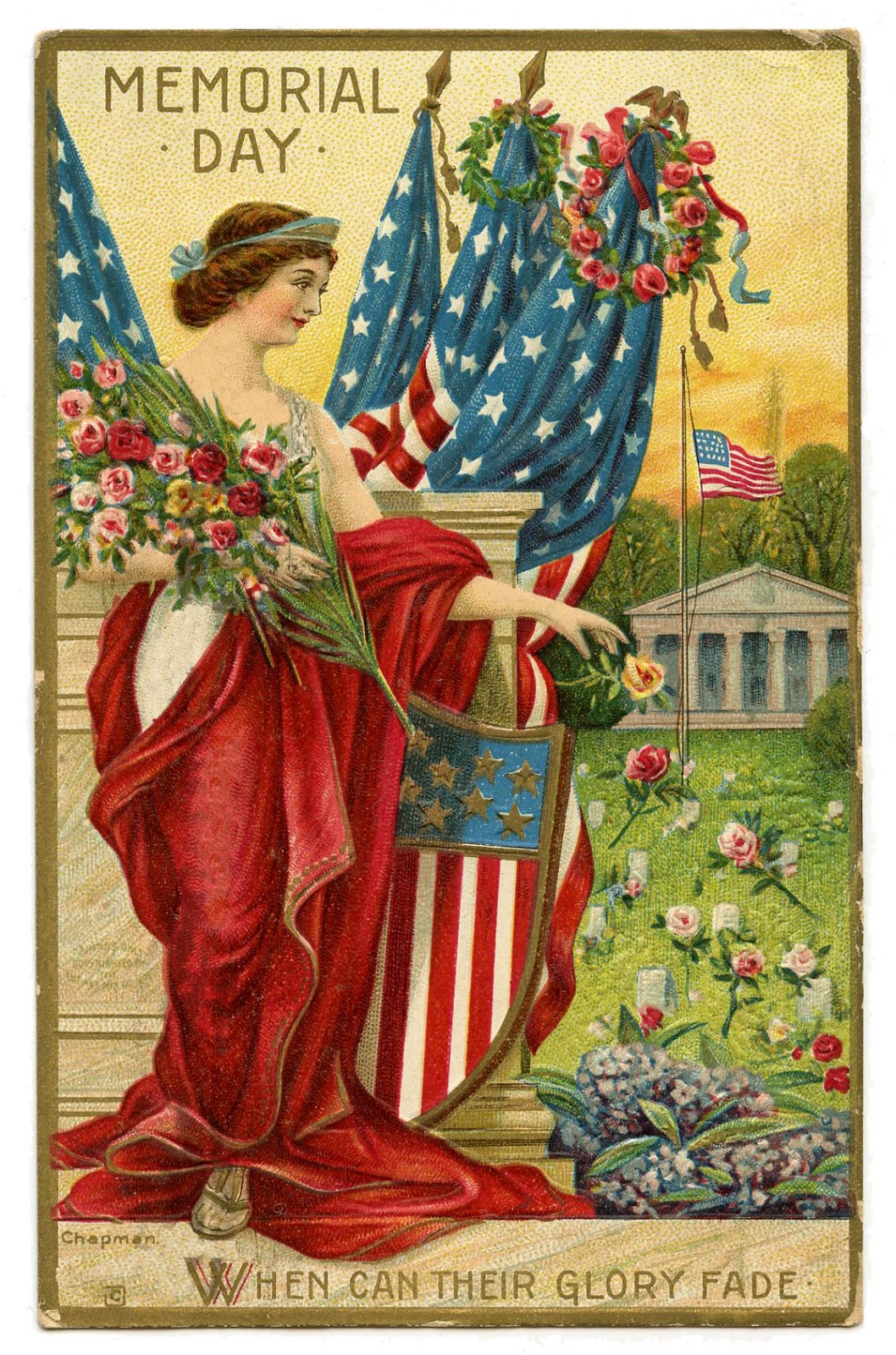 Wishing you all a nice end of the week and I hope you all have a Happy Memorial Day Weekend.
Jess and I will see you all on Monday for our Cooking and Crafting with J & J Link Up.
Click HERE to see the great parties I will be linking up to!
Julie